Get Pumped!
How do you get pumped up for the week? Do you have a little routine you do? Does a certain kind of music get you PUMPED UP???
For me there are several things that get me excited about the day. Specifically, in the morning when I am reviewing my goals, this AUTOMATICALLY gets me pumped up! The reason is that I have aligned my goals with things that I TRULY want to accomplish deep down. So when I begin to review my goals, I imagine myself actually attaining/accomplishing them…which in turn gets me ALL pumped up!!!
I do go to the gym to weight train and I found that a specific kind of music just gets me motivated through the roof!!! I mean, there are times where I literally have to calm myself down so I don't injure myself during the workout! hahaha!
Anyway I just wanted to cheer you up if you were having a bad day/week. I want to get you BACK on the right track and finish the week strong! I put a little something together I believe you will find VERY useful to finish the week on a productive note!
CLICK HERE to get access to get PUMPED UP!
To YOUR Massive Success,
Jimmylee
CLICK HERE to join me in making 2015 your WEALTHIEST YEAR!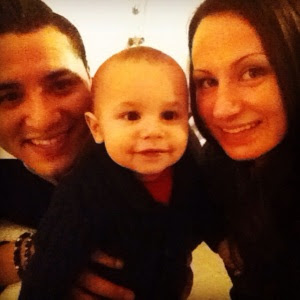 Ps. If I can be of ANY other assistance, please Email or text me [I am a real person : ) ] 
Email: WisdomMinersLLC@gmail.com
Phone: 267-981-4108
Twiiter: @WisdomMiners
Instagram: @WisdomMiners