Tips to Survive The Winter Storm
This could be either a lot of FUN for you or NOT! It depends on a lot of factor's, but I wanted to shed some light on a few things I do when I know I am going to be indoors for a day or two.
It is extremely important to take advantage of this wonderful time of year. Some folks get really miserable and some get excited about snow days. BUT entrepreneur's/go-getter's have a different mindset.
We are looking for ways to not only get things done, but to GET AHEAD! These are the critical times in life when EVERYONE else is at home watching movies and drinking hot cocoa. Well…it's time to CRUSH your competition and leave them in the DUST!
See exactly HOW you can Take Advantage of the winter storm! It's a great piece EVERY person (who are looking to live a life of excellence) MUST READ!
CLICK HERE NOW to get the inside scoop!
To YOUR Massive Success,
Jimmylee
CLICK HERE to join me in making 2015 your WEALTHIEST YEAR!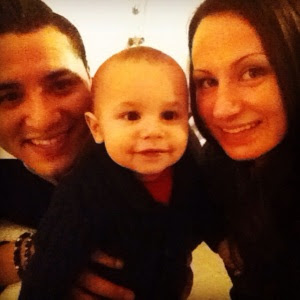 Ps. If I can be of ANY other assistance, please Email or text me [I am a real person : ) ] 
Email: WisdomMinersLLC@gmail.com
Phone: 267-981-4108
Twiiter: @WisdomMiners